Occasionally, internet browsers such as Google Chrome or Apple Safari will glitch and incorrectly interpret the data being received from a CareerSafe course. While rare, the fix for any of these issues is quite simple. Even though all CareerSafe courses are compatible across all device types, CareerSafe courses are best taken on a Windows or Mac computers with either Google Chrome or Mozilla Firefox browsers. You can run a test on the CareerSafe Campus to verify if your internet browser settings are correctly set up to support cookies and java script.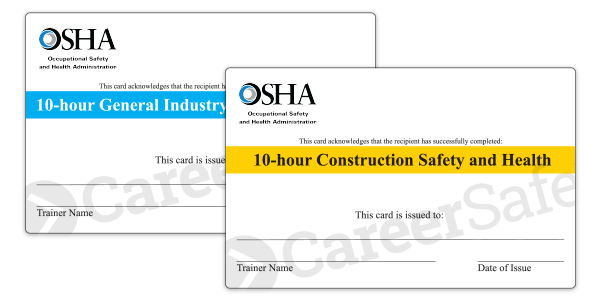 My course slide is frozen.
Many times, frozen course slides can be easily fixed by simply clearing your browser cache and restarting the browser. The CareerSafe® program is compatible with most PC's, Laptops, Phones, and iPads.
My seat time is not counting correctly.
While rare, some users may experience issues with their seat time not counting. This typically happens to users using iPads and iPhones.  On these devices, we recommend only using Safari, as the Chrome and Firefox browsers do not appear to always track seat time appropriately.
I can't view PDF files.
Most browsers support PDF by default. Here you can find a link to 
install Adobe Acrobat Reader
 if your browser does not support PDF files.