Healthcare Career Foundations
The Career They Want.

The Qualifications They Need.
From Healthcare industry-tailored OSHA 10-Hour training to supplemental courses in individual, industry-relevant safety and health topics like HIPAA and Bloodborne Pathogens, CareerSafe has the courses your students need to meet credential program requirements. Together, we can help them earn the qualifications they need for the careers they want.
Best-in-Class
4.8/5 CUSTOMER CARE
SATISFACTION RATING
Qualifications
CREDENTIALS AND CERTIFICATES
UPON COMPLETION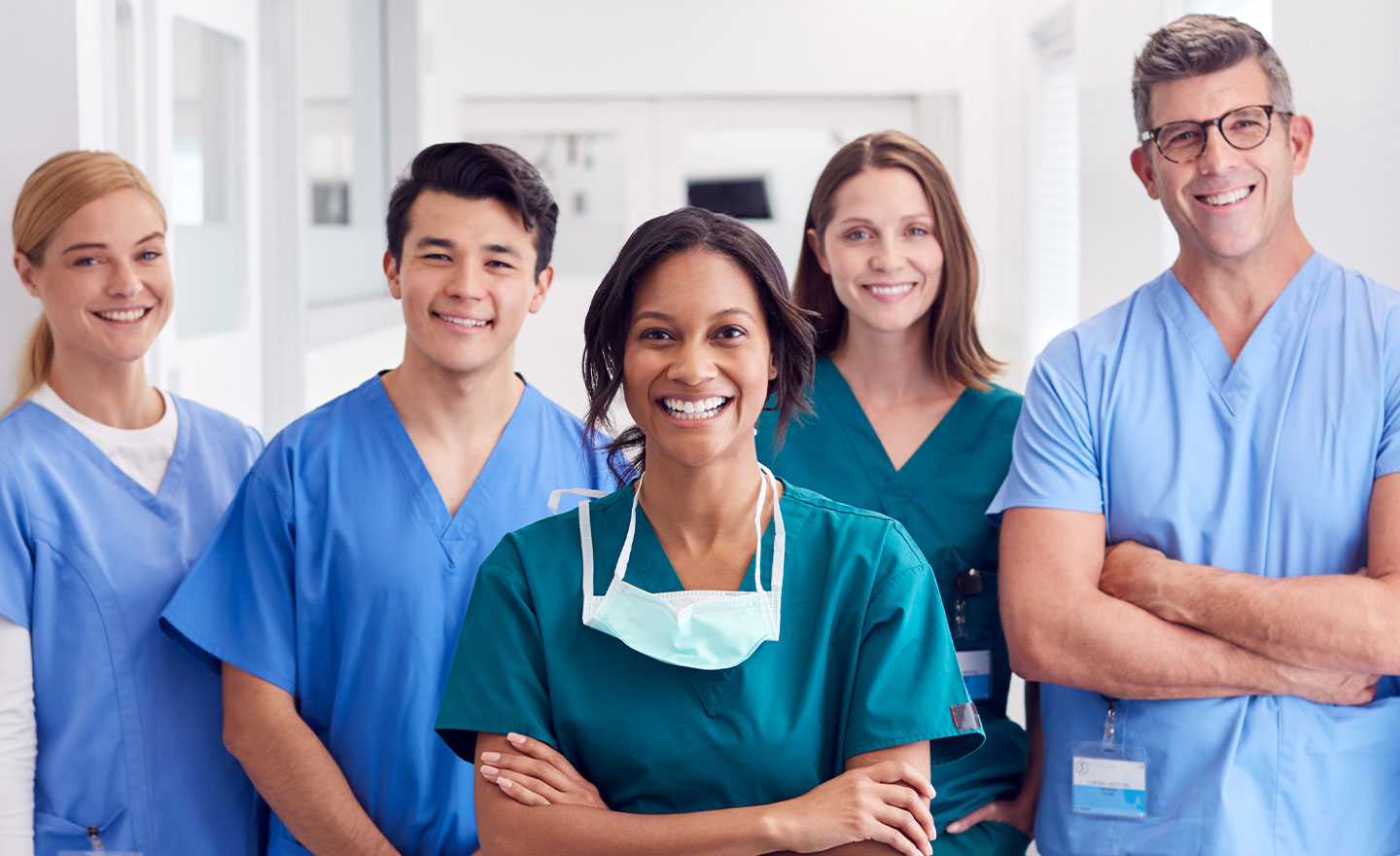 OSHA 10-Hour General Industry (Healthcare)
Our OSHA 10-Hour General Industry (Healthcare) course provides foundational knowledge of occupational safety and health standards appropriate for healthcare industry careers. From healthcare industry-specific workplace hazards like biological agents and workplace violence to basics like workers' rights and employer responsibilities, this training helps to ensure that workers have the knowledge they need to stay safe on the job.  

Students who successfully complete the CareerSafe OSHA 10-Hour General Industry (Healthcare) course receive an OSHA 10-Hour General Industry card from the OSHA Training Institute (OTI) — a credential that holds value for a lifetime.
Healthcare-Related Safety and Health Topics
Although both Bloodborne Pathogens (Healthcare) and HIPAA are covered in our OSHA 10-Hour training course, we know that sometimes students need certificates in these specific topics. We make it easy to meet credential program requirements by offering the option to purchase courses in individual industry-relevant health and safety topics alongside our OSHA 10-Hour training. Students receive a CareerSafe Completion Certificate for each course, giving them the footing they need to start their Healthcare careers.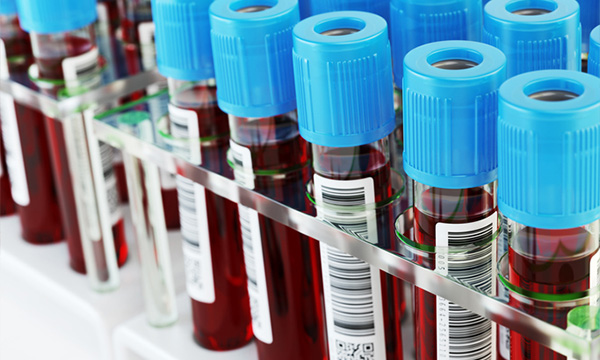 Bloodborne Pathogens (Healthcare)
From the many ways exposure can occur to specifics about transmission routes and common bloodborne diseases, the healthcare specific Bloodborne Pathogens topic contains content tailored to supporting the safety of healthcare professionals regarding bloodborne pathogens.
Health Insurance Portability & Accountability Act (HIPAA)
This course provides in-depth instruction on maintaining compliance with HIPAA when interacting with patients and their health and private information. Specifically, content is focused on what information is protected, the principles for using and disclosing information, and the consequences of noncompliance.
OSHA-Authorized Online Training Provider
CareerSafe is an OSHA-Authorized Online Outreach Training Provider. This means every student who successfully completes a CareerSafe OSHA 10-Hour course will receive an official Department of Labor OSHA 10-Hour card. OSHA cards are made with a durable plastic material and are valid for life.
CareerSafe offers a variety of complimentary tools and services specifically designed to enhance the course experience and help students succeed. 
iKeepSafe Certifications
Certifications from iKeepSafe, a trusted third party, help us communicate our product's compliance to federal and state-specific laws governing student data privacy and demonstrates our responsible privacy, safety, and security practices.